Experiencies and Training
Paella Experience
At Original Paella we want to be able to share our knowledge with everyone in a closer, more lively and fun way. For this, we provide you with the best experiences in which we would like you to be the protagonists, so that you become rice cookers, with experiences for both cooking enthusiasts or foddies and professionals, with the aim of having many paella masters around the world, that they not only know how to make a paella, but with the knowledge of fresh raw materials, rice, its origin, cultivation and technique, preparation and cooking, its pairings and much more. of surprises but always accompanied by the best professionals in the world of paella and from the mecca of the original paella, Valencia.
We have already received participants from different parts of the world, such as Puerto Rico, Kubait, the United States or Mexico, all willing and happy to learn not only about the preparation of paellas, but also their history and importance in Spanish culture.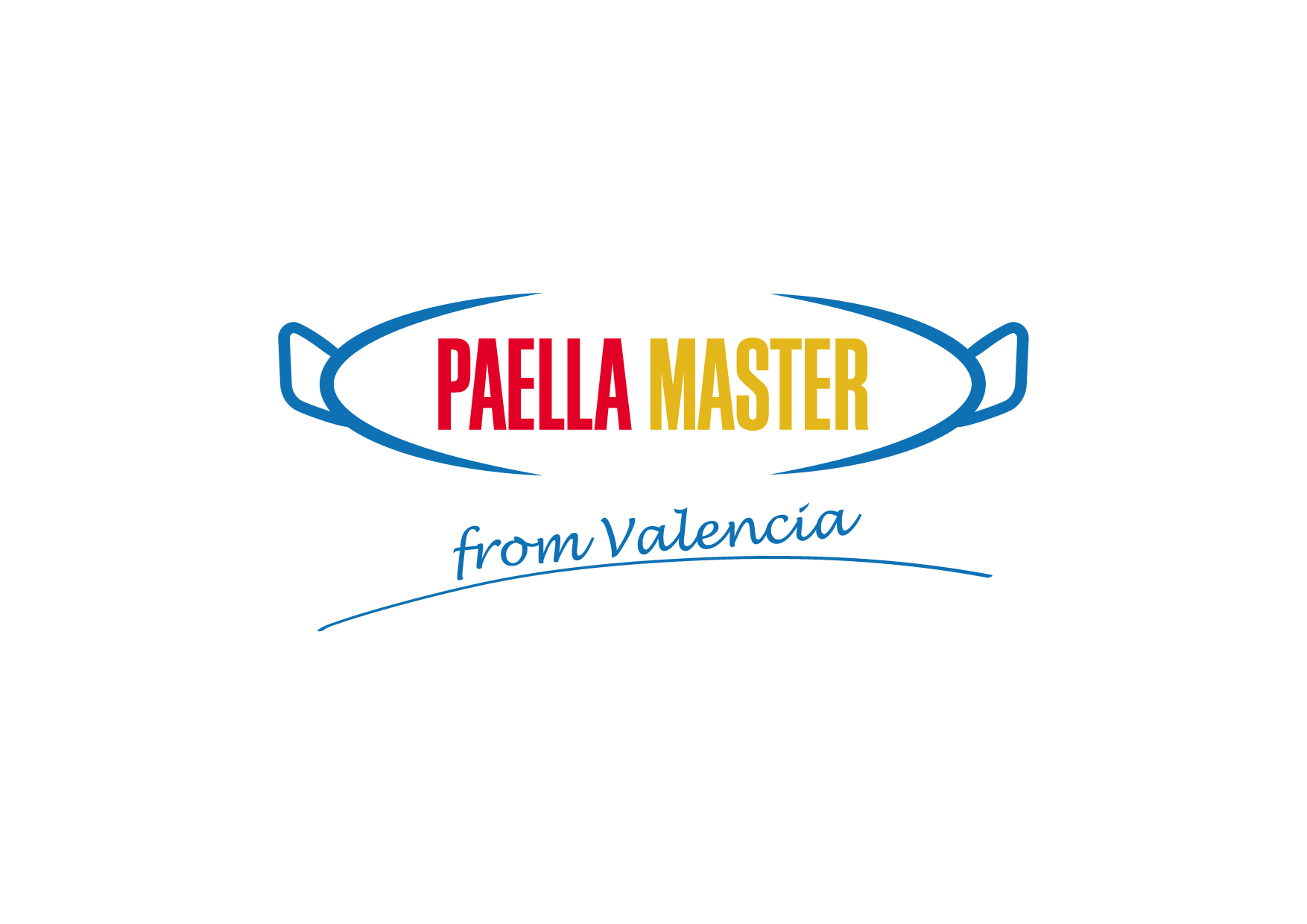 Read more
There are no products on the category.